Happy Birthday!
Heather Dombey Designs
Hand Crafted Jewelry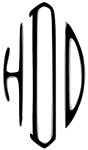 Bio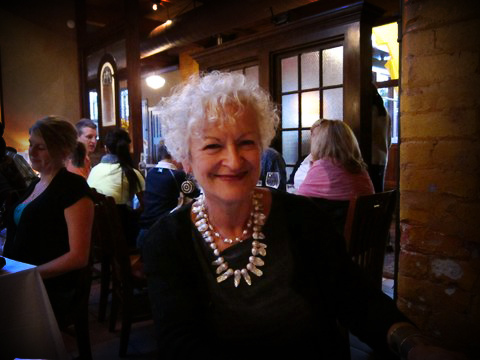 I was born and educated in England and trained as a registered nurse. My family and I moved to the Princeton area of New Jersey in 1987. It was not until moving to Ann Arbor in 1990 that I had the opportunity to take classes in silversmithing and jewelry design at the Ann Arbor Arts' Association and later at Concordia College. This laid the foundation of a new passion, which has encouraged me to continue to experiment, study and extend my repertoire.
My work is mainly in sterling silver and semi precious stones. I am fascinated by the challenge of finding unusual designs to set the stones and create a balance which does not detract from or overwhelm the stones' intrinsic natural beauty. Mostly one of a kind, each piece is an adventure: a blend of skill and serendipity.
(734) 677-3504
heatherdombey@comcast.net